It turns out that there's actually someplace that has no cases.
That's Nunavut, which is a region in Canada's northern territory.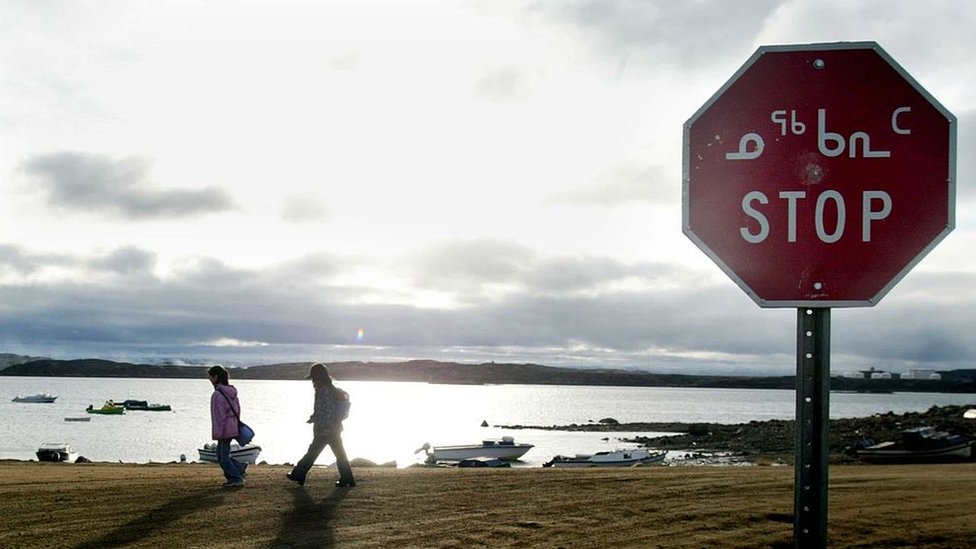 About 36,000 people live in Nunavut, bound by the Arctic Ocean to the north and the Northwest Territories to the west, in 25 communities scattered across its two million square kilometres (809,000 square miles). That's about three times the size of Texas. Over 80% of the residents of Nunavut are Inuit. Natural isolation is likely to be part of the reason for the lack of cases - those communities can only be reached year-round by plane. 
They don't appear to have any Walmarts there, either.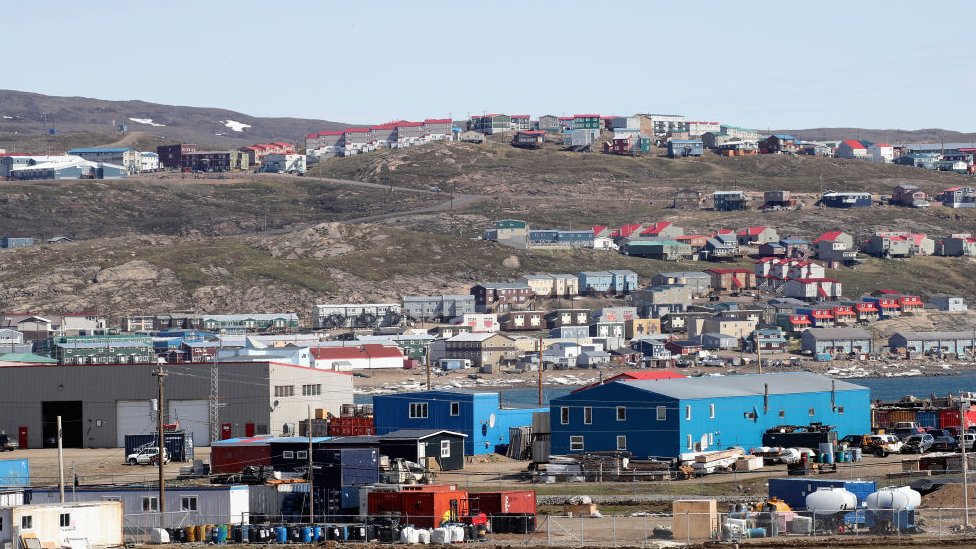 Despite the lack of cases in the territory, they still require everyone to mask up, maintain social distancing, and limit gatherings to a small number of people. Inuit, it happens, are highly susceptible to respiratory illness - they're 300 times more likely to catch tuberculosis, for example, than non-indigenous Canadians. Medicos there believe that it's just a matter of time before Covid-19 arrives in one of the villages; hence the precautions.
By contrast, the Brits might do well to examine their tendency toward binge-drinking:
And masks are few and far between - forget about social distancing, too.
The most recent stats show 2,615 new cases were recorded.
Nottingham continues to have the highest rate in England, with 3,070 new cases recorded in the seven days to October 11 - the equivalent of 922.2 cases per 100,000 people.
In London, where cases are surging, thousands of people gathered on the streets after venues closed at 10pm.
But the strict conditions didn't appear to have stopped many who hit the town in big groups last night for a drink.
No wonder their rates for infection are shooting up.