So says the COVID Tracking Project, which typically publishes the latest stats just before midnight.
And so California is mostly closed:
SAN FRANCISCO (AP) — The vast region of Southern California, much of the San Francisco Bay area and a large swath of the Central Valley are about to be placed under a sweeping new lockdown in an urgent attempt to slow the rapid rise of coronavirus cases. Gov. Gavin Newsom announced the new plan Thursday. It is the most restrictive order since he imposed the country's first statewide stay-at-home rule in March. But the situation is bleaker than in March.
They're running low on hospital beds, so they're shutting down at lest through Christmas. YO-Ho-HO!
The measures bar all on-site restaurant dining and close hair and nail salons, movie theaters and many other businesses, as well as museums and playgrounds. It says people may not congregate with anyone outside their household and must always wear masks when they go outside.
Under the new order, schools that are currently open can continue to provide in-person instruction; retailers including supermarkets and shopping centers can operate with just 20% customer capacity. Berkeley Health Officer Lisa Hernandez said people should not meet in person with anyone they don't live with, "even in a small group, and even outdoors with precautions."

Guess the Christmas gatherings will be muted for most. And in other California news, Hewlett Packard is going to pack up its corporate headquarters and leave the state:
This is becoming an all-too-familiar refrain. XYZ Company pulls up stakes in California and expands or moves to Texas or Tennessee. But even for the arrogant California commissars in Sacramento, who have seen more than 13,000 companies leave on their watch in the last few years, this one has got to hurt.
You guessed it; they' packing it all up and moving to Texas- Houston area.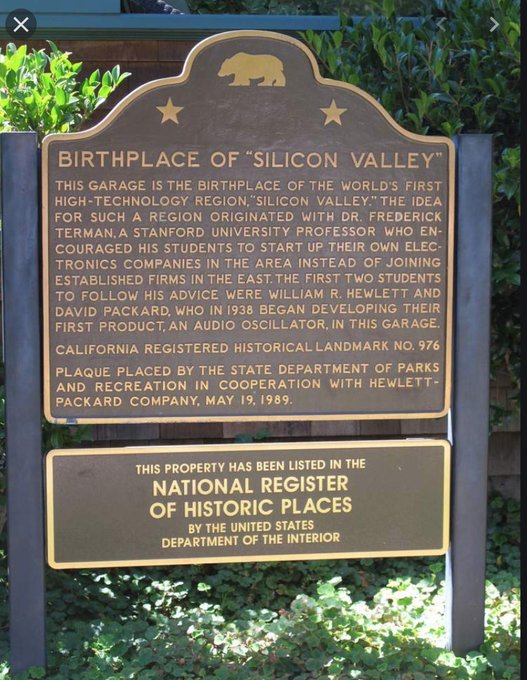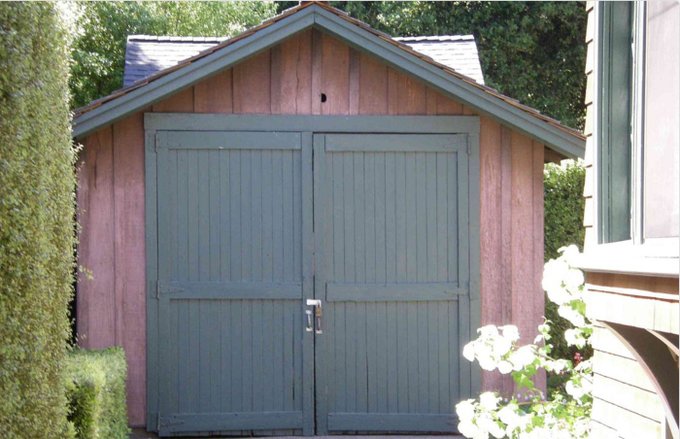 The move has nothing to do with the pandemic; California has just become too darned expensive for businesses.