California Asks Residents to Avoid Charging Electric Cars Amid Power Grid Strain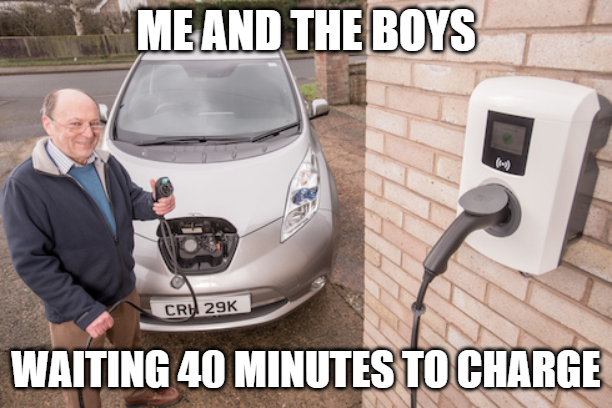 California's power grid operators have asked the state's residents to conserve electricity in order to put less strain on the power grid amid a major heat wave.
The Epoch Times reported that the California Independent System Operator (ISO) told residents numerous times in the past week to voluntarily conserve energy, even asking them on social media to avoid charging electric vehicles during peak usage times.
But at least the air is somewhat cleaner....