"Y'all were not there. Y'all don't know what happened. Y'all just going off something that y'all see," a family friend said outside of court. "We just want y'all to chill. Chill out. Y'all don't know what's up. Chill out."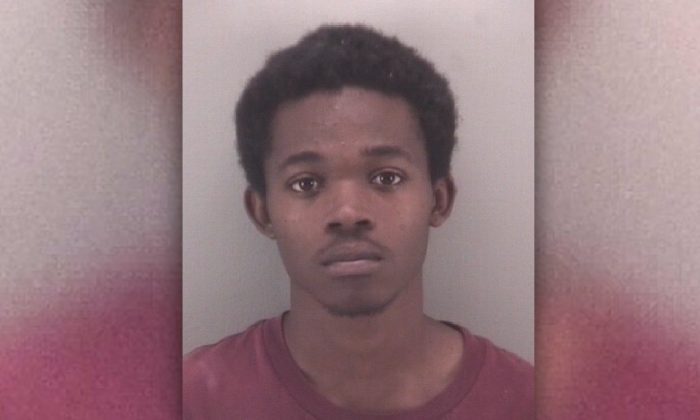 This is who the guy above is defending:
Jyahshua A. Hill, 20, appeared in court Tuesday for his arraignment hearing on a felony animal cruelty charge.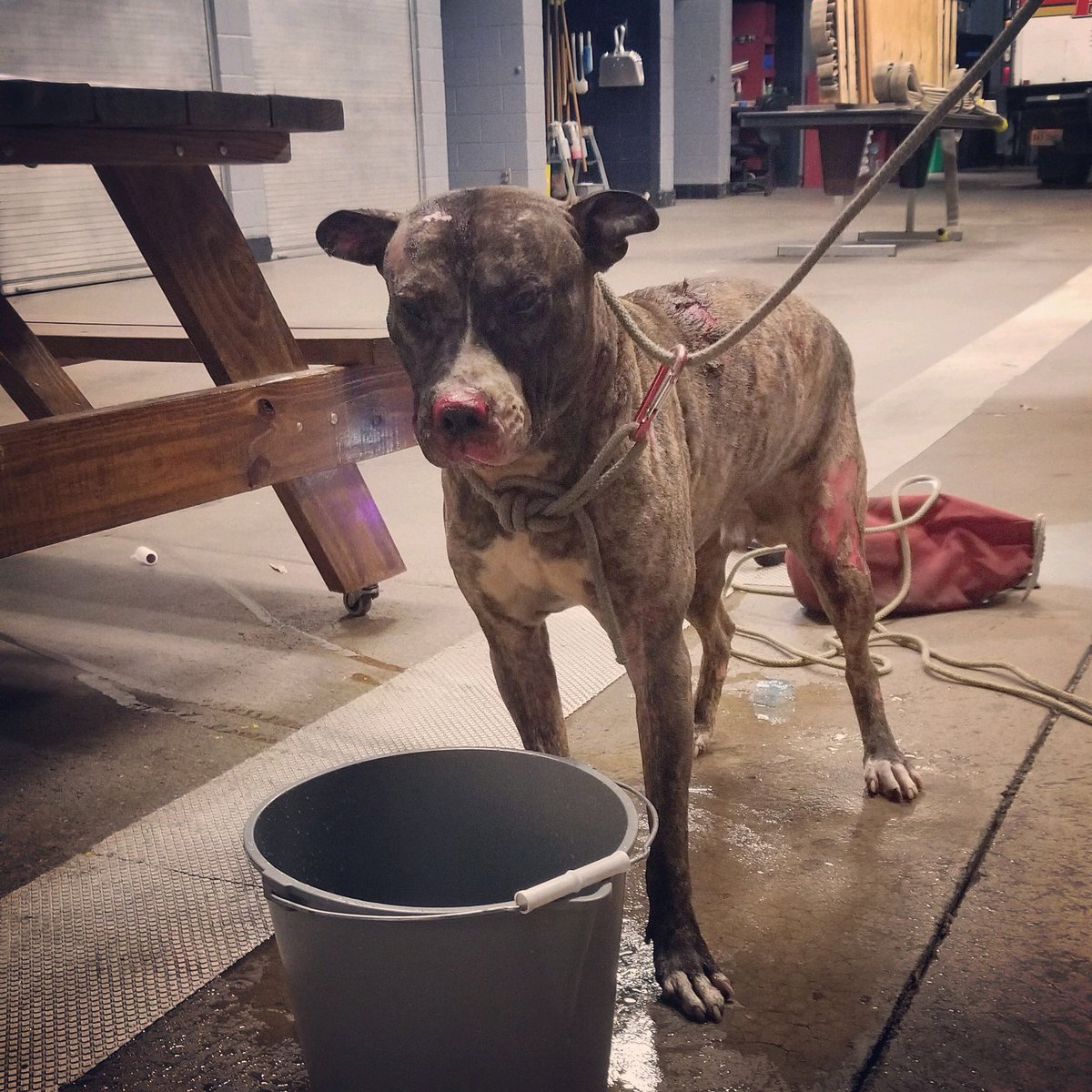 Virginia police have arrested a man in the case of a dog that died after being set on fire in a Richmond park.
The pit bull, named "Tommie," was found on the night of Feb. 10, tied to a fence at Abner Clay Park and set on fire, Richmond Police said in a statement.
Firefighters found the dog had been doused with a flammable liquid and suffered burns to over 40 percent of its body.
Tommie was treated at Virginia Veterinary Center, and "rallied briefly," police said, but five days later succumbed to his injuries and died. The director of Richmond Animal Care and Control (RACC) told WRIC on Monday that in her 15 years of working with animals, this is the worst case of animal cruelty she had witnessed.
This piece of work needs the ISIS treatment.