And the city has demanded that they be removed and replaced with trees that they approve of. They tried that with me as well, a few years back. I told them to take a hike.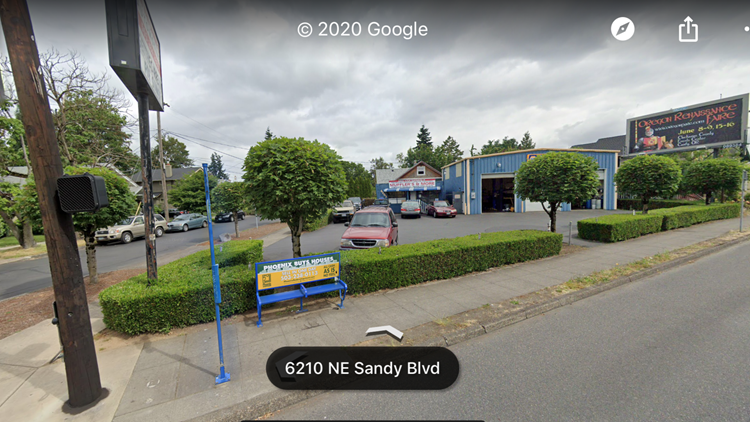 Officials required the small business owner pay a penalty, cut down his seven maple trees, grind out the stumps and plant new trees from a list approved by the city.
Urban forestry said staff is available to answer questions about tree care and the responsibility and rules for property owners. An agency spokesperson directed community members to call 503-823-TREE or email trees@portlandoregon.gov.
Additionally, the agency explained pruning must be conducted according to city tree pruning standards available online.
KGW requested an on-camera interview with Portland Parks and Recreation Urban Forestry spokesperson Mark Ross. In an email, Ross provided a one- word response, "No."
Interestingly, that was my response to the demand by the city of Portland.
They may think they're important - I don't.