Police in Arizona say they have arrested a nurse after a patient at a care facility gave birth.
The suspect has been named as Nathan Sutherland, 36, who worked at the Hacienda Healthcare clinic. He is being charged with one count of sexual assault and one count of abusing a vulnerable adult.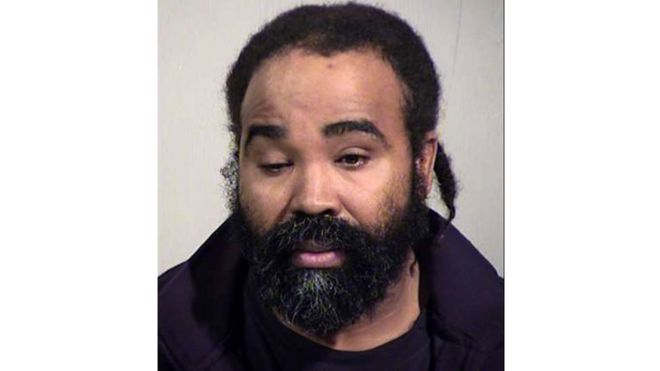 She's semi-vegetative, and has been under care at the clinic for over two and a half decades. He's fully vegetative, with a condition known as dirtbag-itis.
Nate's out of a job now, and likely loses his nursing license.