California's trying to catch Venezuela, but they've still got a ways to go to match the decline.
People in the oil-rich nation of Venezuela are reportedly riding donkeys as an alternative method of transport amid chronic gasoline shortages caused by the socialist regime's destruction of the state-run oil company. "Venezuelans are now centuries behind, riding donkeys, burning firewood, and sleeping in the dark," he wrote. "The setback is so great that in the days of slavery, slaves earned what they needed to eat every day, and here a day's salary doesn't even buy breakfast."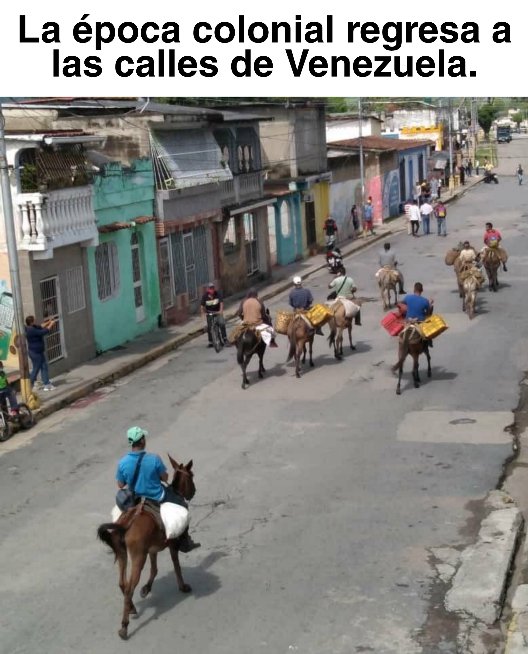 The reported use of donkeys for transportation is connected to the lack of energy sources plaguing the country, despite the fact it has the second-largest largest oil reserves in the world after America. This is mainly the result of a collapse in production caused by many facilities belonging to state-run Petroleum of Venezuela (PDSVA) running at a low capacity or completely out of operation.
Hmm...why do you think California "governor" Newbie (King Gavin) has issued an edict banning gas/diesel powered vehicles in the next 15 years?